ARK: Survival Evolved (Generic)
This will be available as part of today's AMP update!
Link: ARK: Survival Evolved on Steam
Stranded on the shores of a mysterious island, you must learn to survive. Use your cunning to kill or tame the primeval creatures roaming the land, and encounter other players to survive, dominate… and escape!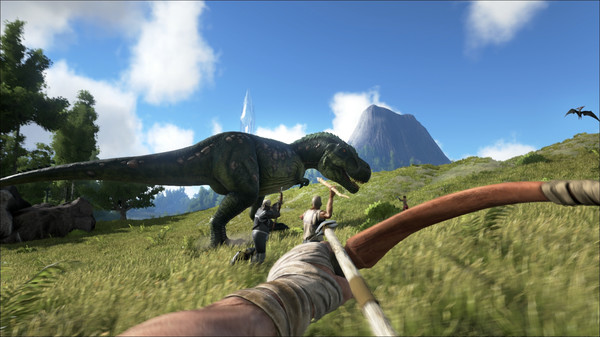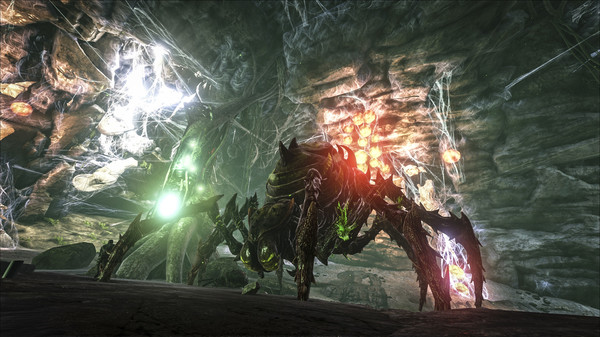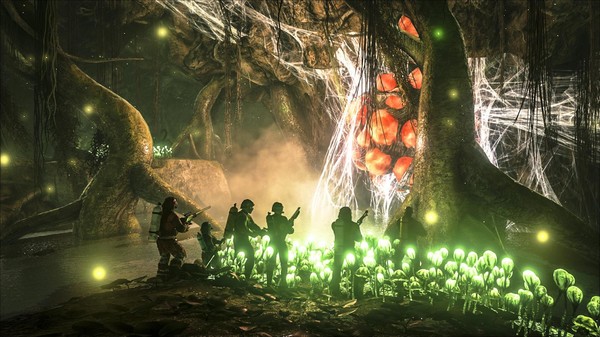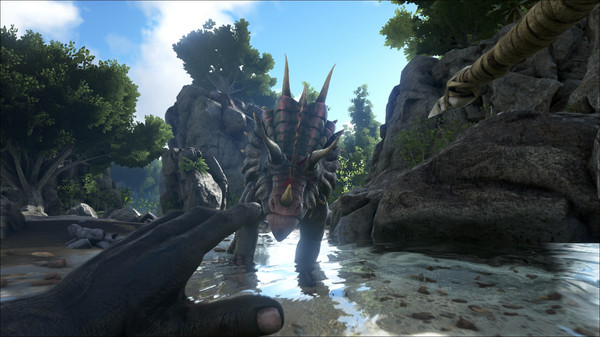 @Greelan has put a TON of work into making this template and it is by far an upgrade from the existing module. He did not skip any details. Here's what is included:
HUGE amount of settings added to the GUI
Download mods automatically with no need to edit the config files
Easier clustering with a dedicated menu tab
Many improved GUI options - Easy map selector (No need to remember the weird map names!)
Default backup exclusions (1.5GB vs 28GB per backup)
Greelan has also made an easy to use guide: